I Can Hope for a Huntington's Cure Because I Get Vaccinated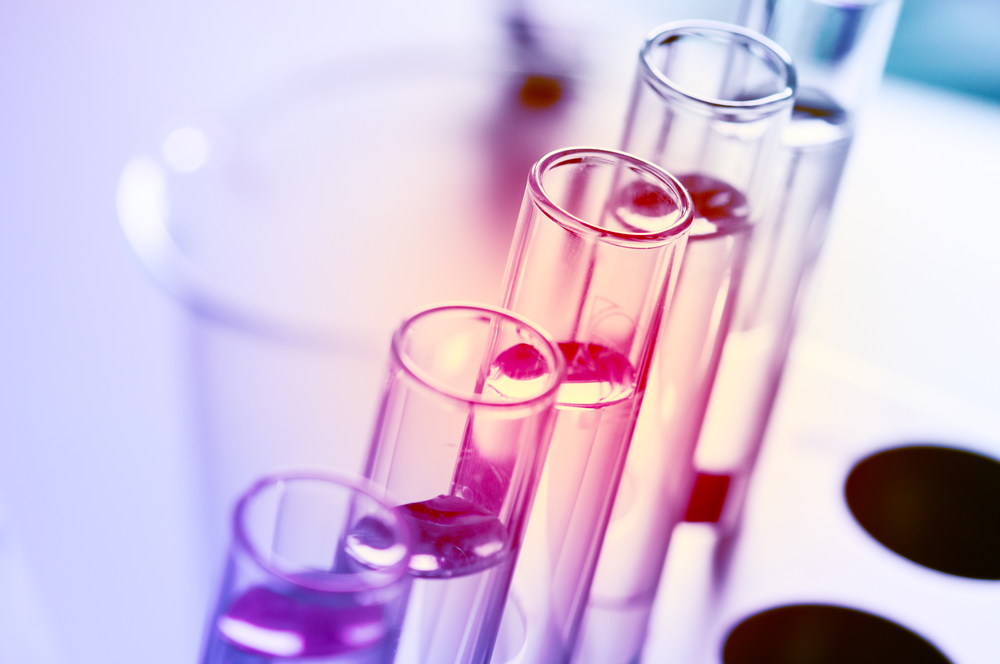 The Centers for Disease Control and Prevention (CDC) recommends that children get their first dose of the measles, mumps, and rubella (MMR) vaccine between 12 and 15 months. Of course, some children can't receive it due to immune system problems or severe allergies, but thanks to herd immunity, those children are covered by the vaccination of others.
I am thankful that I was vaccinated, because 1 in 5 unvaccinated people who get measles are hospitalized.
Thanks to the anti-vaccination movement, an extreme increase in the number of measles cases has been reported in recent years. In 2019, 1,282 cases of measles were reported to the CDC in the U.S., which is up from a previous high of 375 in 2018. That is insane to me for a disease that has a vaccine.
Sure, depending on what you compare that number with, it might not seem like much, but if you compare it with 86 cases in 2000, when the U.S. considered measles eradicated, it's a huge increase. It's the increase in measles and the loss of herd immunity that led to one woman's death in 2015. While she was vaccinated, she was on immunosuppressants that allowed her to contract the disease.
The picture gets even worse if you add in a more common and scarier infection: the flu. The flu vaccine is different in that you need to get it annually to properly address that year's particular strain. While a common virus that people are used to hearing about, it is actually the cause of a substantial number of deaths. I went to school with someone who died from the flu, and in this flu season alone, 4,800 people have died, which is up more than 65 percent.
Although studies show that the flu vaccination reduces the chance of death in adults and hospitalization in children, it's estimated that only about 63 percent of children and fewer than half of adults received the vaccine in 2018-2019. Those numbers are far under the 95 percent needed for herd immunity. 
Vaccines are miracles of science (with a really interesting history) that I couldn't be gladder to have in my life. They could be the reason most of us are still around today. While I want a treatment and, even better, a cure for Huntington's, neither of those things would be important if I wasn't alive to receive them. If I hadn't been vaccinated for measles or for the flu every year and was one of the unlucky ones who died, why have I put so much thought into a future I won't see? 
***
Note: Huntington's Disease News is strictly a news and information website about the disease. It does not provide medical advice, diagnosis, or treatment. This content is not intended to be a substitute for professional medical advice, diagnosis, or treatment. Always seek the advice of your physician or other qualified health provider with any questions you may have regarding a medical condition. Never disregard professional medical advice or delay in seeking it because of something you have read on this website. The opinions expressed in this column are not those of Huntington's Disease News or its parent company, BioNews Services, and are intended to spark discussion about issues pertaining to Huntington's disease.