Length of CAG Repeats in HTT Gene Expand with Age, Linked to Worse Clinical Outcomes, Study Finds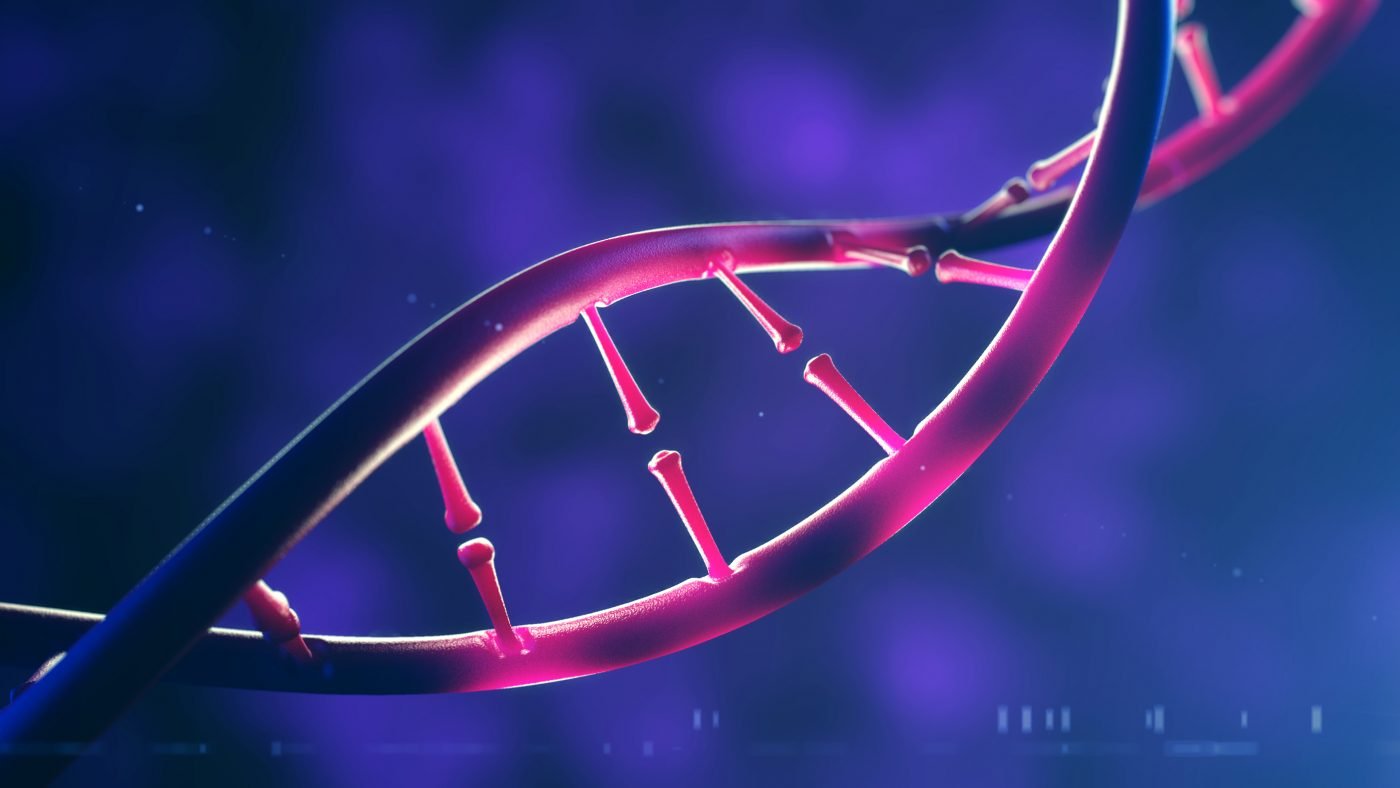 The length of CAG repeats within the huntingtin (HTT) gene tends to increase as people with Huntington's disease get older and is directly correlated with poor clinical outcomes, a study has found.
The study, "A genetic association study of glutamine-encoding DNA sequence structures, somatic CAG expansion, and DNA repair gene variants, with Huntington disease clinical outcomes," was published in the journal EBioMedicine.
Huntington's disease is a genetic neurodegenerative disorder caused by excessive repeats (more than 35) of a portion of DNA, called CAG triplets, within the HTT gene. HTT alleles (different forms of the same gene) containing a high number of CAG repeats are very unstable and tend to increase in length from one generation to another, or even over the lifetime of an individual.
The progressive expansion of CAG repeats has been associated with an earlier onset of Huntington's disease, while in other repeat expansion disorders, it has been linked to higher disease severity.
More recently, DNA repair genes — those that provide instructions for making an enzyme involved in repairing DNA — have also been proposed as possible disease modifiers that may affect the age of onset of Huntington's, including some previously reported to affect the length of CAG repeats in animal models of disease.
"We hypothesized that CAG repeat sequence variants in HTT, … and DNA repair gene variants, may directly modify … expansion and consequent [Huntington's disease] outcomes," the researchers wrote.
To test their hypothesis, researchers from the University of Glasgow and their collaborators analyzed the DNA of a group of individuals with Huntington's disease to look for possible correlations among the length of CAG repeats, DNA repair gene variants, and patients' clinical outcomes.
The meta-analysis study included 203 individuals who participated in the TRACK-HD observational study and 531 who participated in the Enroll-HD (NCT01574053) study, and had 40–50 CAG repeats within the HTT gene.
The specific order and proportion of CAG repeats found within the HTT gene were examined through a new a high-throughput DNA sequencing method, using DNA that had been isolated from blood samples of the participants.
Investigators found that individuals who had the longest CAG repeats also had the worst clinical outcomes, including being younger at the time of disease onset, experiencing worse motor symptoms, and having faster disease progression (in the case of those who participated in TRACK-HD).
They also discovered the specific order in which the CAG repeats were arranged within the HTT gene sequence was important. More specifically, they discovered that CAA triplets that sometimes interrupted the CAG repeats seemed to reduce the rate of expansion of CAG repeats and to be associated with a later onset of Huntington's and a slower disease progression.
In addition, they found that certain variants of several DNA repair genes, including FAN1, MLH3, MLH1 and MSH3, were associated with the expansion of CAG repeats.
"These findings offer us further insights into the mechanisms of Huntington's disease — how it develops, what causes it to appear earlier and progress more rapidly," Darren Monckton, professor of human genetics at the University of Glasgow and senior author of the study, said in a press release.
"Based on our research, treatments aimed at stopping or slowing the rate at which the number of CAG repeats grow could be beneficial. Importantly, the DNA repair genes that have been identified as modifying disease severity, represent novel drug targets for Huntington's disease," Monckton added.