Unexpected Link Between Huntington's Disease and Rheumatoid Arthritis Found in Study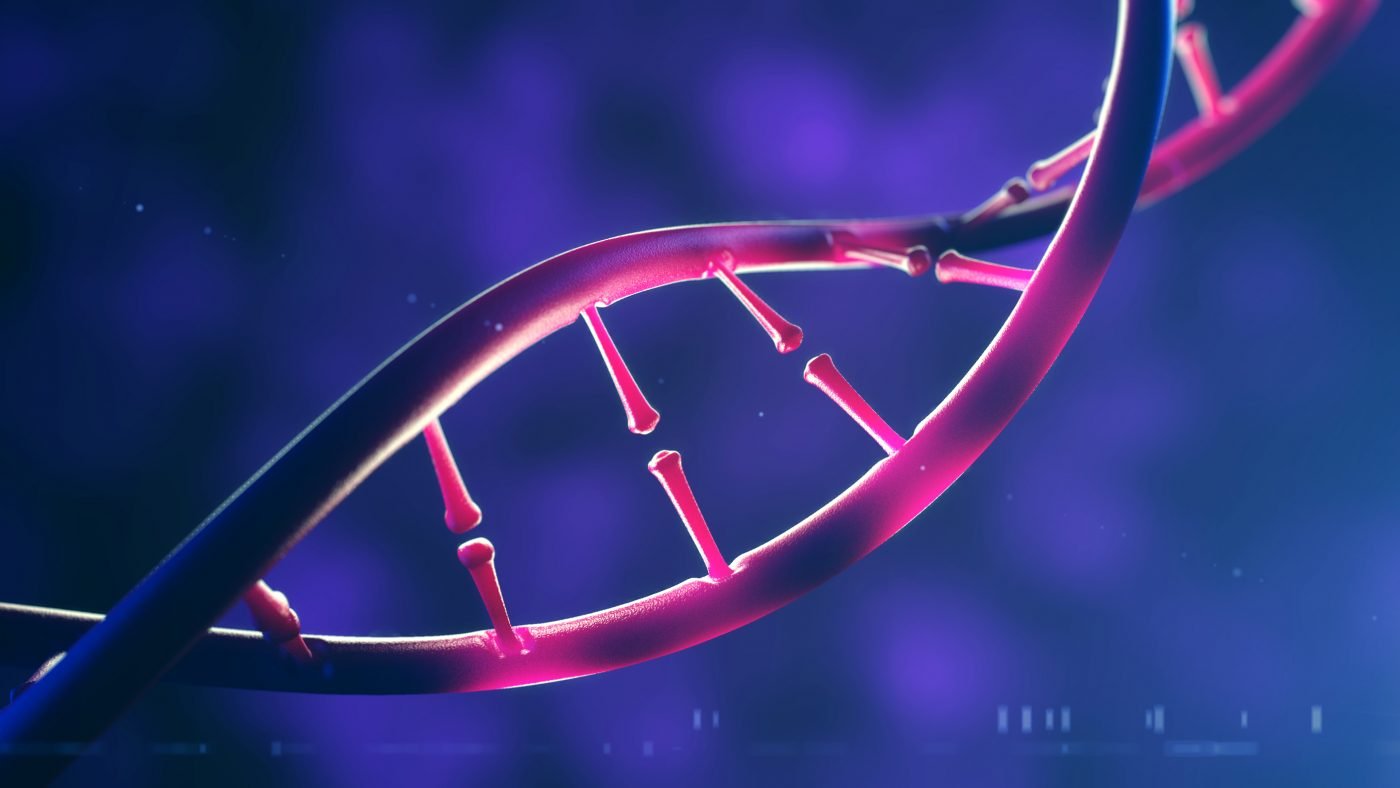 Genetic causes behind Huntington's disease may overlap with those behind rheumatoid arthritis, an unexpected finding that could potentially open the door for new therapeutics targeting both diseases, a study suggests.
The study, "Comprehensive epigenetic landscape of rheumatoid arthritis fibroblast-like synoviocytes," was published in the journal Nature Communications.
Rheumatoid arthritis is an aggressive autoimmune disease characterized by inflammation and destruction of the joints. Although therapies to treat the disease have improved, many patients still develop persistent inflammation and progressive disability.
Previous studies have suggested a role for epigenetic changes — external modifications to DNA to turn genes on or off that do not change the actual DNA sequence — in rheumatoid arthritis.
Researchers at the University of California San Diego School of Medicine and the Icahn School of Medicine at Mount Sinai studied the epigenome of cells from the joints of rheumatoid arthritis patients — called fibroblast-like synoviocytes — and compared them with the same type of cells obtained from patients with osteoarthritis, a disease resulting from the breakdown of joint cartilage.
They looked at several of the epigenetic modifications cells can have and generated 12 terabytes of data, which was analyzed using an algorithm they developed called EpiSig.
The analysis grouped the rheumatoid arthritis genome into 125 clusters based on epigenetic marks in multiple regulatory or functional elements.
Of these clusters, 13 were particularly enriched in these cells. Some of them were expected since they were related to immune responses, but other pathways "were totally unexpected, such as 'Huntington's Disease Signaling' and a variety of others that still need to be explored," the researchers wrote.
"We did not expect to find an overlap between rheumatoid arthritis and Huntington's disease, but discovering the unexpected was the reason that we developed this technology. Now that we have uncovered this connection, we hope that it opens a door for treatment options for people living with either disease," Gary S. Firestein, MD, dean and associate vice chancellor of translational medicine at UC San Diego School of Medicine, said in a press release.
The team chose one specific target of the "Huntington's disease signaling'" pathway, called Huntingtin-interacting protein-1 (HIP1), whose role was unknown in inflammatory diseases.
Depleting rheumatoid arthritis cells of HIP1 decreased their invasion capacities by nearly half, a property required by these cells to properly recover after cartilage and joint damage.
"By revealing the comprehensive epigenetics behind rheumatoid arthritis, we now have a better understanding of this disease. More importantly, our new approach, could not only help patients with rheumatoid arthritis, but also people with other immune-mediated diseases," Firestein said.
"This methodology can also be used to find connections between other diseases, not just rheumatoid arthritis. As genes involved are discovered, researchers can potentially identify new treatment options and even repurpose existing drugs," he said.