Immunotherapy Candidates Showing Promise as Potential Ways of Treating Huntington's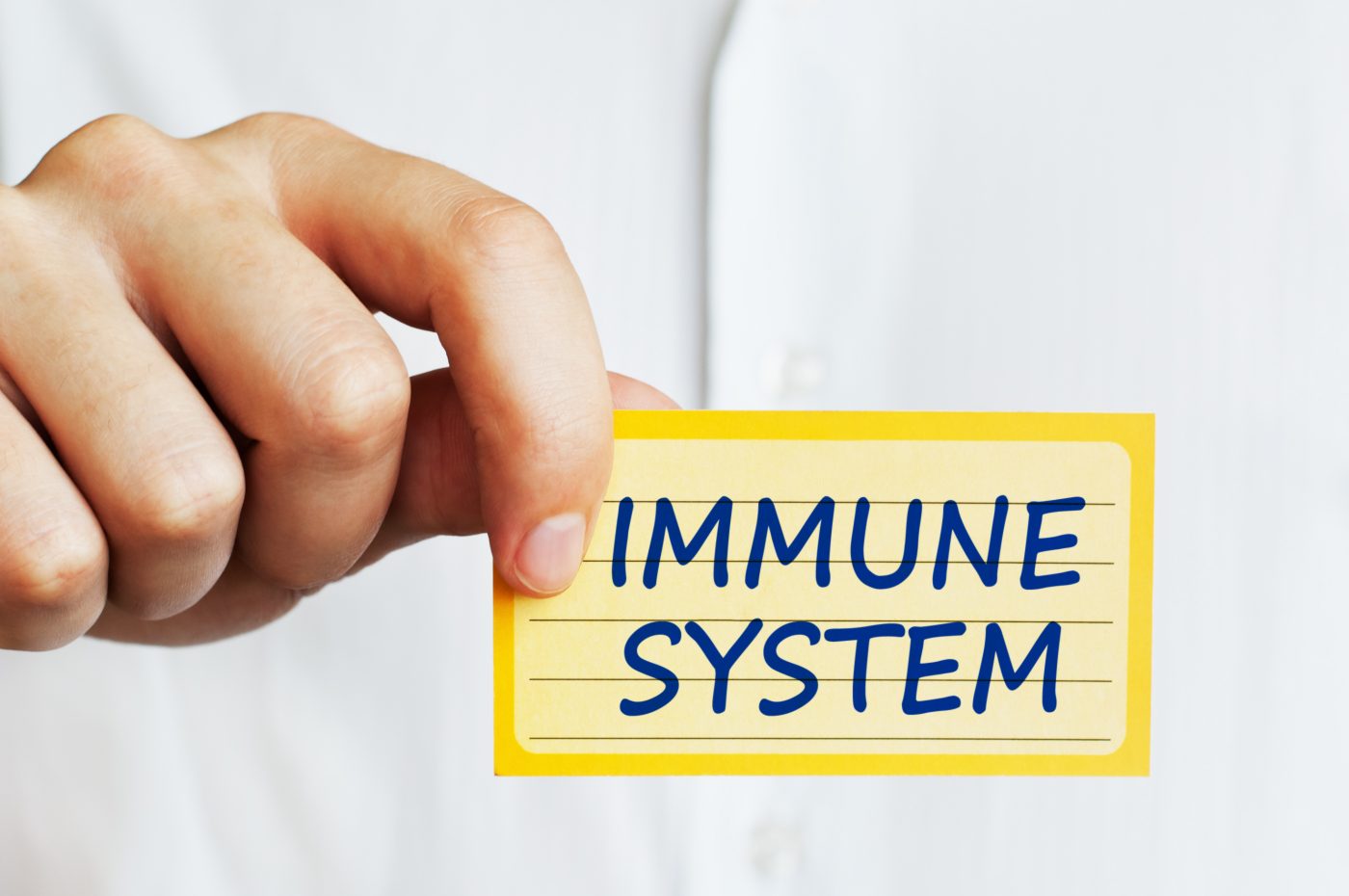 Potential immunotherapies are showing some positive early results in clinical and preclinical tests, and may offer hope to treat Huntington's disease, according to a recent review published in the journal Molecular Psychiatry.
The review is titled "Are immunotherapies for Huntington's disease a realistic option?"
Huntington's is caused by the production of an abnormal and toxic protein, called mutant huntingtin (mHTT). This protein gradually destroys nerve cells in the brain, leading to a deterioration in mental abilities and physical control.
Unusual immune responses are associated with Huntington's disease, and evidence has suggested that inflammation contributes to its development and progression. For these reasons, researchers are looking to develop immunotherapies that might change a patient's immune response, and to understand whether such an approach could treat or prevent the disease.
Some immunotherapies have been tested in clinical trials in patients. But Miraxion (ethyl-EPA), developed by Amarin Corporation, was the only one to date to show some positive results – although a separate Phase 3 trial did not find relevant clinical benefits.
Two ongoing Phase 2 clinical trials are evaluating the efficacy and safety of laquinimod (NCT02215616) and VX15/2503 (NCT02481674) in Huntington's patients. Preclinical data in mice models of the disease has shown that laquinimod improved motor impairment and extended survival, and that VX15/2503 could reduce brain atrophy – a characteristic of this disease – and rescue cognitive defects.
Laquinimod is believed to target inflammation and lower the levels of toxic inflammatory molecules, while VX15/2503 is an antibody against a protein known to contribute to brain inflammation and degeneration.
The laquinimod study is expected to be finish at mid-year. Preliminary data from the VX15/2503 trial, which is expected to end in May 2020, supports VX15/2503's potential to reduce brain atrophy.
Several immunotherapies targeting immune/inflammatory responses or the mHTT protein have shown promise in preclinical studies.
EHP-102 (previously called VCE-003.2), a molecule known to suppress immune responses, reduced the loss of nerve cells and improved motor function in mice models of Huntington's disease. This compound, developed by Emerald Health Pharmaceuticals, has been recently granted orphan drug status by the FDA, and a Phase 1 study is expected to open in 2019.
LM22A-4 is a small molecule that binds to a receptor involved in the development and survival of brain cells. The compound has been demonstrated to improve motor function and survival of mice models of HD and is thought to have anti-inflammatory effects.
Another promising approach in suppressing inflammation is XPro1595, an inhibitor of a pro-inflammatory molecule known to be present at high levels in Huntington's disease patients. Preclinical data supports XPro1595 potential neuroprotective effects and ability to delay disease progression.
In their review, the researchers also noted that Huntington's therapies have mainly focused on mHTT aggregation inside cells (intracellular). Indeed, antibodies against intracellular mHTT have shown promising results in both mice models  and brain cell lines.
However, these aggregates are also present in body fluids and extracellular spaces, and a recently developed antibody against free mHTT was able to decrease mHTT levels and improve motor function in a mouse model of the disease.
Among the advantages of immunotherapies is the fact that they can be easily combined with other types of therapy, allowing the targeting of both the intra- and extra-cellular mHTT protein.
"Combining immunotherapy with other types of approaches, such as gene silencing, could be a better approach and ultimately may be the best way by which to trial these therapeutic approaches in HD," the researchers concluded in their review.