Skyhawk, Celgene Partner to Develop Small Molecule Treatments for Huntington's, Other Neurological Diseases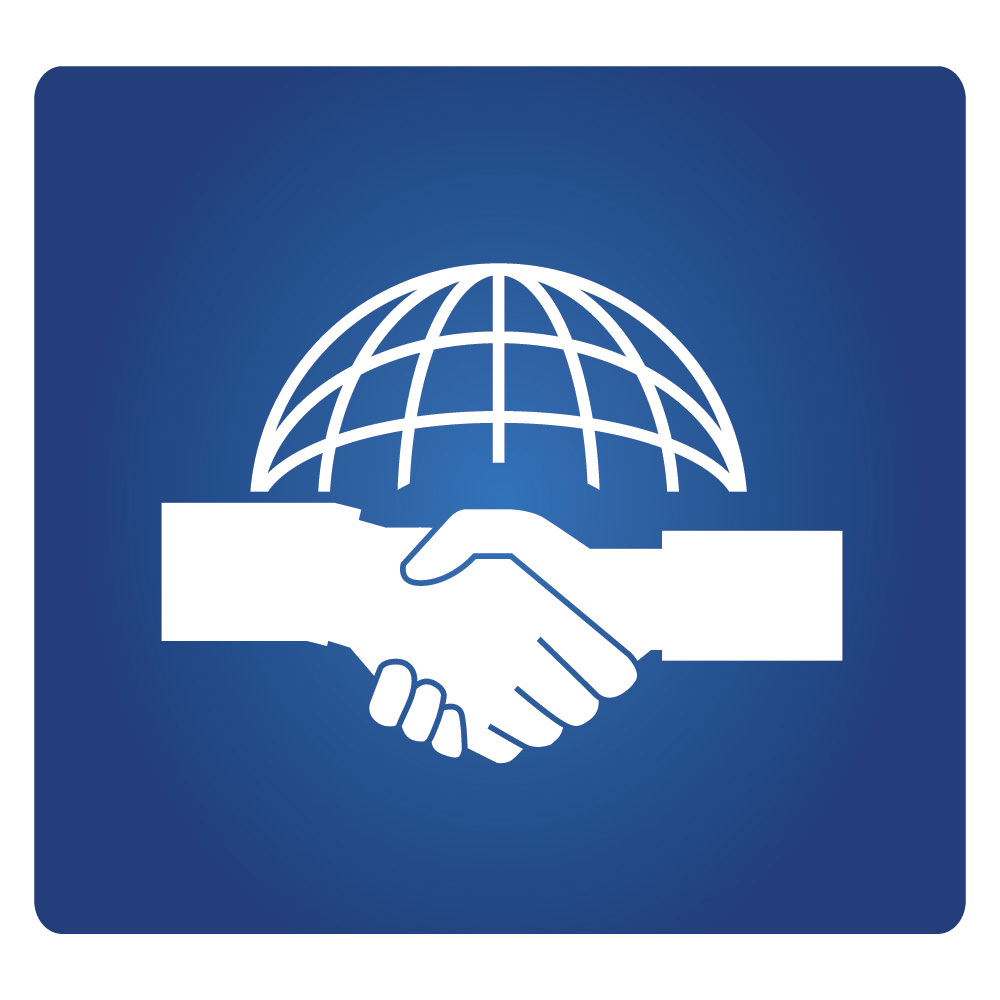 Skyhawk Therapeutics and Celgene have entered into a five-year global partnership to use Skyhawk's STAR* technology platform to discover, advance, and commercialize new small-molecule therapies to treat patients with neurological diseases, including Huntington's disease.
The STAR* approach, which stands for "small-molecule therapies for alternative splicing in RNA," aims to correct the underlying genetics of disease at the mRNA level, in the nucleus of the cell.
DNA is used as a template to make a molecule called RNA, which in turn is responsible for the production of proteins. Many neurological diseases are caused by a defect called exon skipping, which causes important RNA regions to be excluded from the final RNA sequence during a process called RNA splicing.
Skyhawk's technology is designed to help construct small molecules that target specific binding pocket regions on the RNA molecule. Selected molecules are then tested in patient cells to quickly yield potent therapeutic candidates that can reverse irregular RNA splicing and help treat diseases.
The company believes their compounds can target major neurological conditions that were previously considered untreatable with medications, including amyotrophic lateral sclerosis (ALS), Huntington's disease, and additional neurological disorders.
"Targeting RNA with therapeutics is becoming an increasingly important approach in neurological research," Richard Hargreaves, PhD,  corporate vice president for neuroscience and imaging research and early development at Celgene Corporation, said in a press release.
The joint venture allows Celgene the option to in-license global intellectual property rights associated with any new therapeutic candidates. Skyhawk has granted Celgene the permission to manufacture any newly discovered small molecule therapeutics for a specified payment.
"This collaboration to discover and develop small molecule splicing modifiers extends our commitment to the neurodegenerative disease area consistent with our leadership and focus on protein homeostasis [balance], and strategy to collaborate with innovators who are focused on disruptive approaches to treat disease," Hargreaves added.
"Through execution of this strategic alliance with Celgene and our new investment round, Skyhawk is well positioned and capitalized to continue advancing our mission of revolutionizing disease treatment with small molecules that correct RNA expression," said Bill Haney, co-founder and CEO of Skyhawk Therapeutics.