Enrollment Complete for GENERATION HD1 Trial Testing Tominersen for Huntington's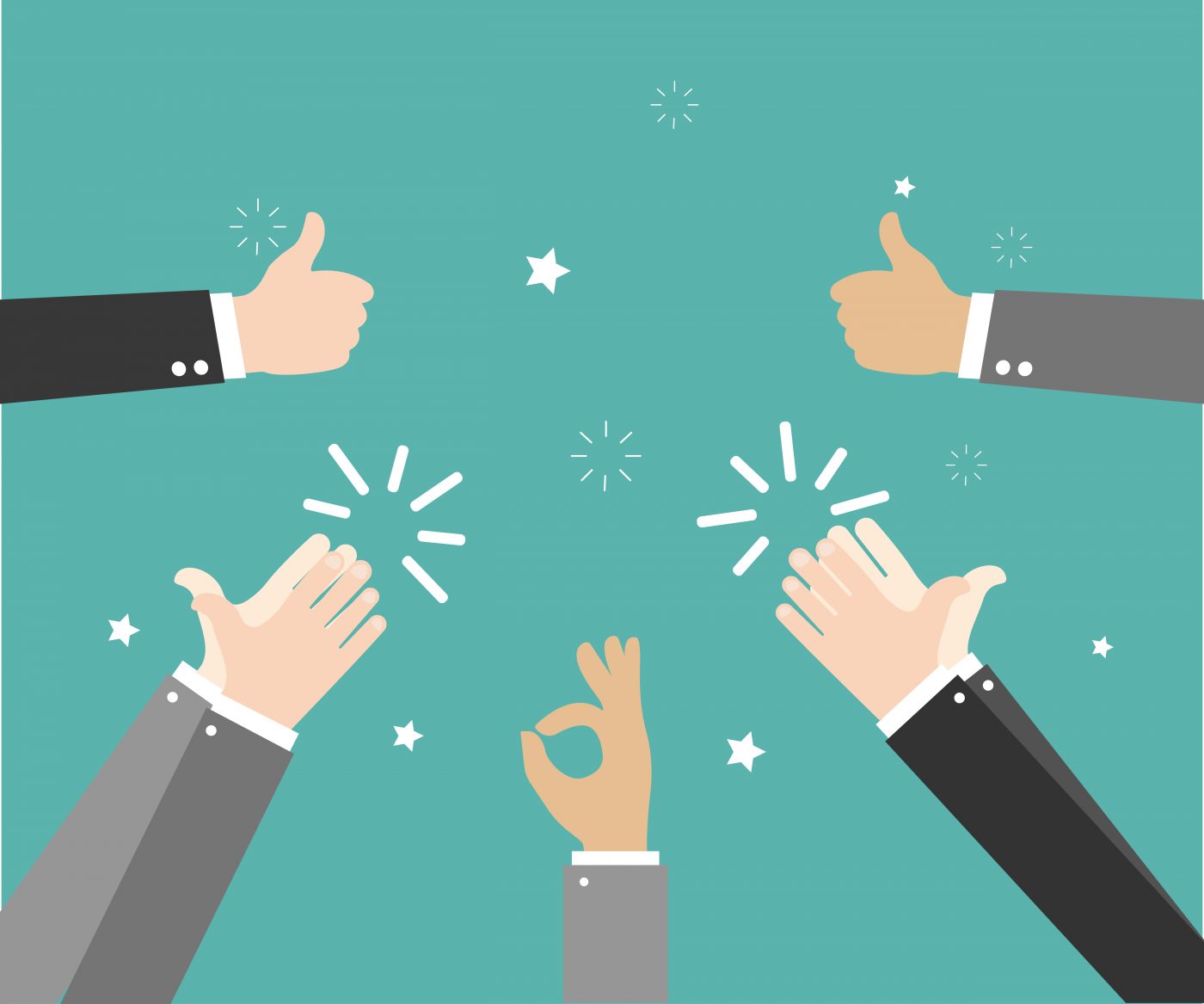 Roche has completed patient enrollment for its Phase 3 GENERATION HD1 clinical trial evaluating the potential of tominersen to delay the progression of Huntington's disease.
A total of 791 adult patients across approximately 100 clinical sites around the world have been enrolled and the trial is expected to be complete by 2022.
"Completion of the enrollment of this Phase 3 study is an important landmark for the clinical development of tominersen and for families affected by Huntington's disease. While there is much work ahead of us, we are now closer to potentially providing a treatment for people living with this devastating disease," Brett P. Monia, PhD, Ionis' CEO, said in a press release.
Huntington's is caused by a mutation in the huntingtin (HTT) gene, causing the production of an abnormal HTT protein.
Tominersen (previously known as IONIS-HTTRx and RG6042), developed by Ionis Pharmaceuticals and later acquired by Roche, is an antisense oligonucleotide, or antisense therapy, designed to target and destroy all forms of mutated HTT protein. The investigational therapy is not tailored to individual HTT mutations and because of that it has the potential to treat all Huntington's patients.
"At Ionis, knowing that sick people depend on us fuels our passion for discovering and delivering novel antisense medicines like tominersen, the first and only therapy in pivotal trials targeting the underlying cause of HD," Monia said.
The two-year GENERATION HD1 study (NCT03761849) is evaluating the long-term safety and effectiveness of tominersen in delaying Huntington's disease progression in adult patients (age 25 to 65).
Participants will be assigned randomly to either tominersen, injected directly into the spinal canal (intrathecal administration), once every two or four months over a period of two years, or to a placebo.
In a prior Phase 1/2 trial (NCT02519036) tominersen significantly reduced the levels of mutant HTT protein in the cerebral spinal fluid — CSF, the liquid surrounding the brain and spinal cord — of early stage patients.
This study was followed by the open-label GEN-PEAK Phase 1 trial (NCT04000594), set to test the pharmacokinetics (how the body affects a medicine) and pharmacodynamics (assesses the interactions between the body and a compound) of tominersen when injected directly into the spinal canal.
That trial was placed on hold after two cases of infection were found during the study. The infections, however, were linked to the device used to take samples of patients' cerebrospinal fluid and not to the use of tominersen.
Roche also is running a 15-month HD Natural History study to assess the correlation between mutant HTT in cerebral spinal fluid and in other clinical measures of Huntington's in early-stage symptomatic patients. The study also will evaluate wearable devices to measure disease burden.
"We are grateful to Huntington's disease patients, their families and healthcare providers for their courage and resilience, particularly in the current challenging environment," Monia said.
In August 2018, the European Medicines Agency granted priority medicine (PRIME) designation, a pathway for accelerated therapy assessment and review, to tominersen for treating Huntington's.