Huntington's Causes Hearing Problems, Study with a Small Sample Size Suggests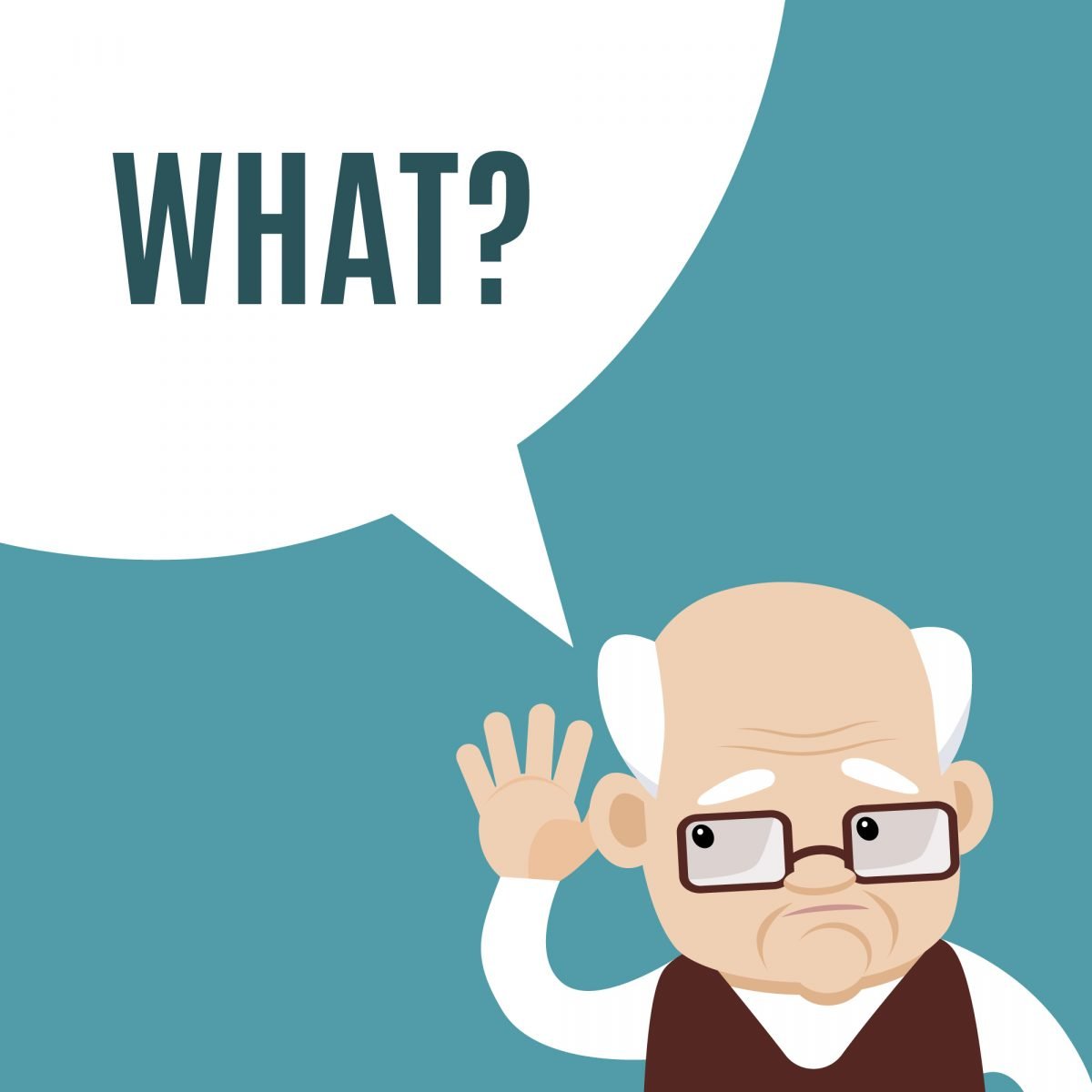 Huntington's disease causes hearing problems, a study with a small sample size suggests.
The research, "Auditory dysfunction in patients with Huntington's disease," was published in Clinical Neurophysiology.
A severe, inherited neurodegenerative disease, Huntington's is characterized by movement problems, cognitive deterioration and behavioral disorders.
Many people with other neurodegenerative diseases, such as mild dementia and Alzheimer's, have impaired hearing, doctors have found. Researchers wanted to know if this were true of Huntington's patients as well.
They recruited 11 men and six women who were at different stages of Huntington's disease and the same number of healthy controls.
Researchers tested all participants' hearing. The tests included high-frequency pure-tone audiometry, otoacoustic emissions, speech audiometry, speech audiometry in babble noise, and auditory brainstem responses.
The team also did an in-depth analysis of five Huntington's patients' auditory functioning, focusing on central auditory processing.
Their analysis showed that Huntington's patients' inner-ear functioning was the same as age-matched controls'.
But the controls' ability to understand speech, especially under challenging conditions, such as in the presence of noise, was much better than the patients'.
The results suggested that in Huntington's patients there is "a pronounced age-related decline in the processing of complex sounds," the researchers wrote.
In addition, Huntington's patients had more difficulty than the controls locating the source of sounds, the team said. Researchers also found a statistically significant correlation between patients' ability to understand speech in the presence of noise and their muscular and cognitive functions.
As a whole, the findings suggested that, despite Huntington's' characterization as a disease that primarily affects movement, cognitive function and behavior, it also affects hearing.
The hearing problems involved patients' inability "to integrate auditory information from both ears and processing of temporal cues of sound," the researchers wrote. This means the trouble stemmed from "deteriorated speech processing. Our data showed only a partial influence of cognitive decline on speech processing."