High Levels of Protein Linked to Parkinson's Found in Huntington's Patients, Study Says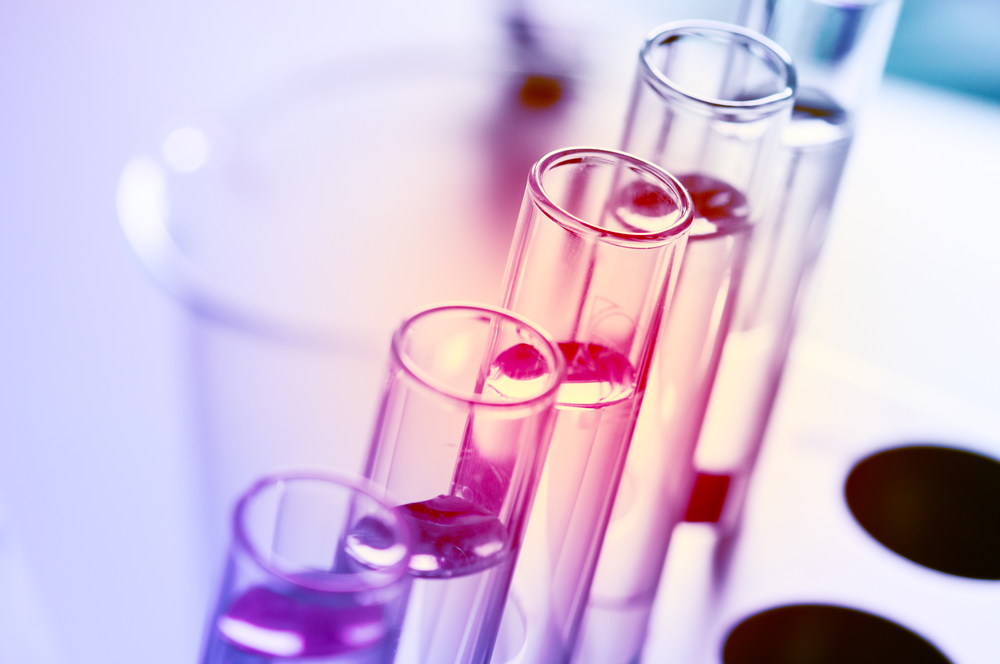 Alpha-synuclein, the protein implicated in Parkinson's disease, may play a role in Huntington's disease after researchers found elevated levels of the protein in patients, a recent study suggests.
The study, "Elevated Serum α-Synuclein Levels in Huntington's Disease Patients," was published in Neuroscience.
Huntington's disease is caused by a mutation in the huntingtin (HTT) gene. This results in the production of an abnormal form of the huntingtin protein that accumulates inside nerve cells.
Recent studies have found increased aggregation of alpha-synuclein in postmortem brain samples from Huntington's patients as well as in animal models of the disease. This may suggest a synergy between huntingtin and alpha-synuclein, although such mechanisms are still unknown.
In Parkinson's, toxic forms of alpha-synuclein form aggregates in the brain that eventually lead to the degeneration and death of nerve cells. Elevated levels of this protein have also been found in the blood of Parkinson's patients. In contrast, a decline in the blood levels of alpha-synuclein has been observed with normal aging.
"To the best of our knowledge, no reports of serum [alpha]-synuclein levels in patients with [Huntington's disease] have been published to date," the study's authors wrote.
Therefore, the researchers, from the National and Kapodistrian University of Athens, in Greece, set out to investigate the levels of alpha-synuclein in the blood serum of individuals with Huntington's disease.
The study included 38 Huntington's patients, 34 who were symptomatic and four with premanifest disease (without symptoms). To serve as controls were 12 subjects at risk of developing the disease but tested negative for the mutation, and 24 non-blood relatives of patients attending the clinic. None of the controls had any significant morbidities.
Blood analysis results revealed alpha-synuclein levels were significantly higher in Huntington's patients (median 2.49 ng/ml) compared to the controls (median 1.40 ng/ml). These levels did not differ significantly between between male and female patients (2.58 vs. 2.43 ng/ml); between Huntington's patients receiving medication and those who received no treatment (2.42 vs. 2.68 ng/ml); or between Huntington's patients with psychotic symptoms and patients with depression and anxiety symptoms (2.21 vs. 2.67 ng/ml).
Moreover, in the Huntington's group, there was no correlation between alpha-synuclein protein levels and Unified HD Rating Scale motor scores, age, disease duration, disease burden scores, and the number of CAG repeats in the huntingtin gene.
"Overall, it seems unlikely that peripheral [alpha]-synuclein can be considered a proximal marker of neurodegeneration. Nevertheless, the difference in serum [alpha]-synuclein between [Huntington's disease] and controls needs to be explained," the researchers noted.
One such explanation could be abnormalities in the cellular membrane, with recent studies showing that the mutant form of the huntingtin protein inserts more into the membranes than normal forms of the protein, leading to increased cell membrane fluidity — potentially making them more fragile and resulting in increased blood levels of alpha-synuclein.
The researchers noted that the study may have some limitations, namely the possibility of false positives in the lab tests used to identify alpha-synuclein protein and the small number of Huntington's patients included.
Nevertheless, the overall findings "lend support to further investigating the role of serum alpha-synuclein in [Huntington's disease] in larger studies," the researchers said.