Huntingtin Protein Study Offers New Insights into Mystery of Huntington's Disease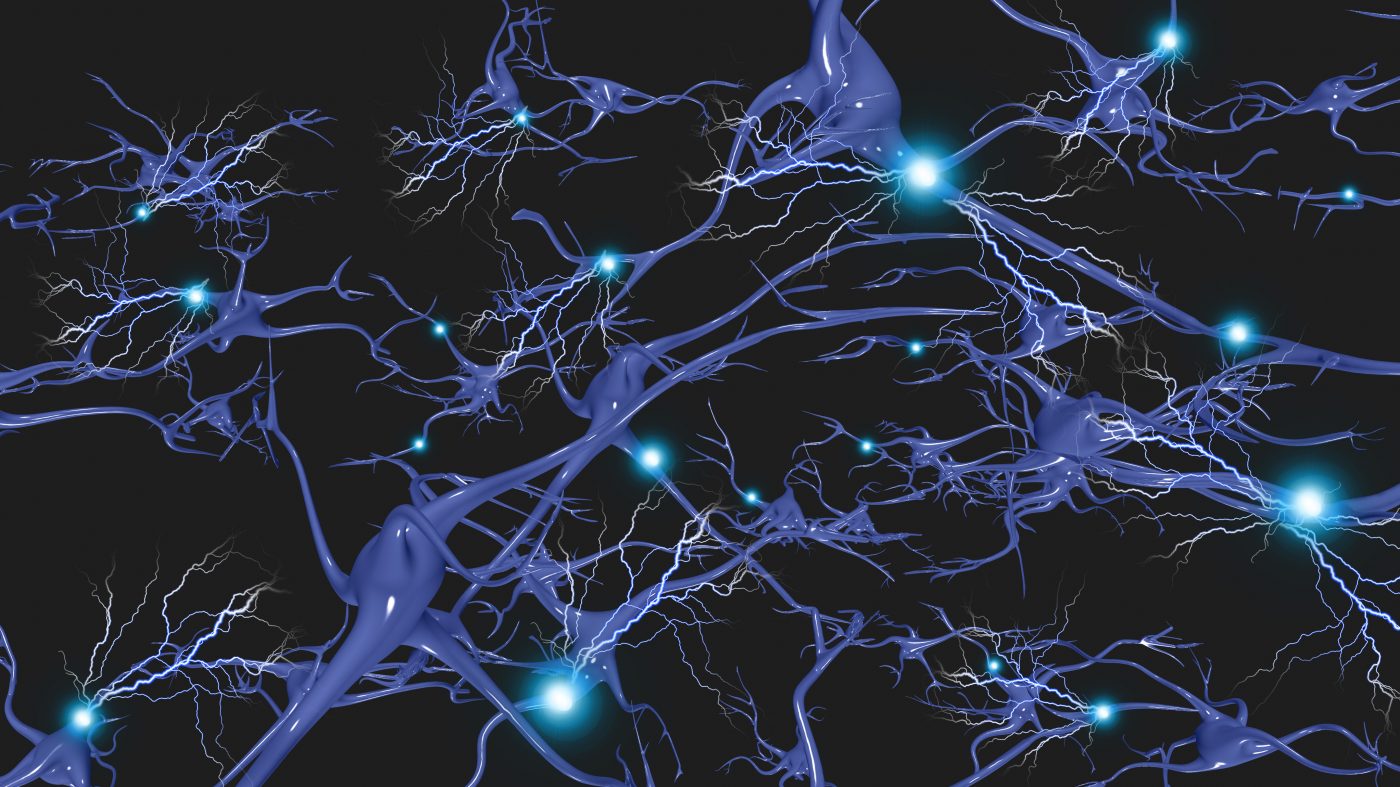 University of Buffalo researchers have discovered that Huntingtin protein (Htt) is involved in the transport of Rab proteins, which are essential for normal cell function, a discovery that might lead to a greater understanding of the mechanisms behind Huntington's disease. The research paper entitled "Huntingtin differentially regulates the axonal transport of a sub-set of Rab-containing vesicles in vivo" was published in the journal Human Molecular Genetics.
The mutated form of the huntingtin protein (Htt) is responsible for neurodegeneration leading to the onset of Huntington's disease. Previous studies have demonstrated that Htt loss affects axonal transport, a phenomenon that relates to the transport of macromolecules and organelles from the neuronal cell body to the axon (projection of the nerve cell). However, the molecular mechanism of axonal transport through a network of microtubules and vesicles, along with Htt's role in pathogenesis, are not yet fully understood.
In its research, the team observed the Htt protein moving across the neuronal structure in unison with vesicles containing Rab proteins, believed to be important in vesicle formation and movement. To evaluate if Htt had any effect in Rab protein transport, researchers decreased the amount of normal Htt in the neurons of fruit fly larvae and observed that four Rab proteins, Rab2, 3, 7 and 19, presented different movement patterns (slower or faster). Protein slow down altered transport patterns in other molecules and consequent accumulation, a phenomenon that might be involved in the formation of inclusions characteristic of Huntington's patients' neurons. A fifth Rab protein was found to be affected, but research is still being undertaken. The authors hypothesize that, "perhaps, during long distance transport within axons, HTT-mediated regulation of specific Rab-containing vesicles is required for particular functions at the synapse. Indeed, similar to many Rab proteins, roles for HTT in endocytosis, intracellular trafficking and membrane recycling have also been proposed."
Shermali Gunawardena, PhD, associate professor of biological sciences in UB's College of Arts and Sciences, said, "The problem with the Huntingtin protein is that we know it's linked to Huntington's disease, but we don't have a full understanding of what the protein's normal function is — what purpose it serves in the body, and why problems with it lead to disease.
"Our research begins to unravel the mystery of how Htt is involved in Huntington's disease. If we can better understand the role that Htt plays in the body, inside cells, we can perhaps create therapeutics that address the disease at an early stage, before symptoms become severe," Professor Gunawardena added.