AllianceRx Walgreens Prime and Walgreens Offer New Specialty Therapies, Including Austedo for Huntington's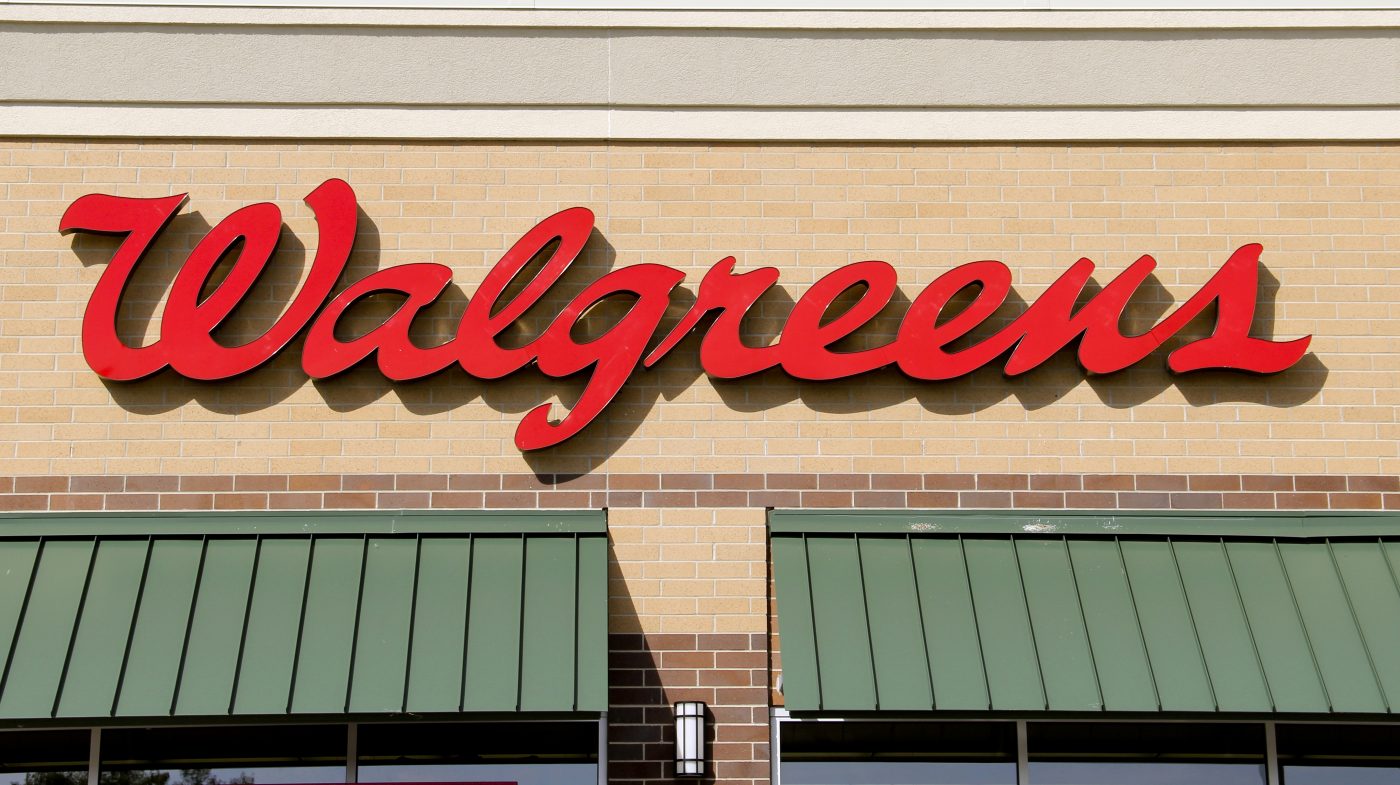 AllianceRx Walgreens Prime and Walgreens now have several new limited distribution therapies available for its specialty patients, including Teva Pharmaceuticals' Austedo (deutetrabenazine) for Huntington's disease.
Austedo was approved in 2017 by the U.S. Food and Drug Administration as a treatment for chorea associated with Huntington's. Chorea is a neurological disorder characterized by involuntary movements. It is thought to be caused by problems with the regulation of chemical signals released by nerve cells in the brain.
In Huntington's disease, involuntary muscle movement is caused by the excessive release of dopamine, a chemical molecule, or neurotransmitter, that participates in the communication between nerve cells, called a synapse.
Austedo regulates the levels of dopamine by inhibiting vesicles that transport this neurotransmitter into the synapse, preventing the overstimulation of muscles seen in chorea.
An open-label, single-arm Phase 3 trial (NCT01897896) showed that switching from Lundberg Pharmaceuticals' Xenazine (tetrabenazine) to Austedo was safe. Results also showed that Austedo controlled chorea as well as Xenazine after the first week, and at eight weeks, it was doing a significantly better job of controlling the condition.
"Continually expanding on our industry-leading limited distribution drug list demonstrates our passion and commitment to making sure patients have access to the medications they need, including those that may be hard to find," Joel Wright, CEO of AllianceRx Walgreens Prime, said in a press release. "We are pleased to offer these medications as additional options to help treat patients who have been diagnosed with these serious conditions, and continue to work with Walgreens at the community-based specialty pharmacies as well."
In addition to Austedo, the other three therapies now available include Fasenra (benralizumab) for severe asthma, Hemlibra (emicizumab-kxwh) for hemophilia A and Symdeko (tezacaftor/ivacaftor and ivacaftor) for cystic fibrosis.
AllianceRx Walgreens Prime is a specialty and home delivery pharmacy formed in 2017 as part of a strategic alliance between Walgreens and Prime Therapeutics.