Researchers Get $6 Million to Continue Work on Huntington's Stem Cell Therapy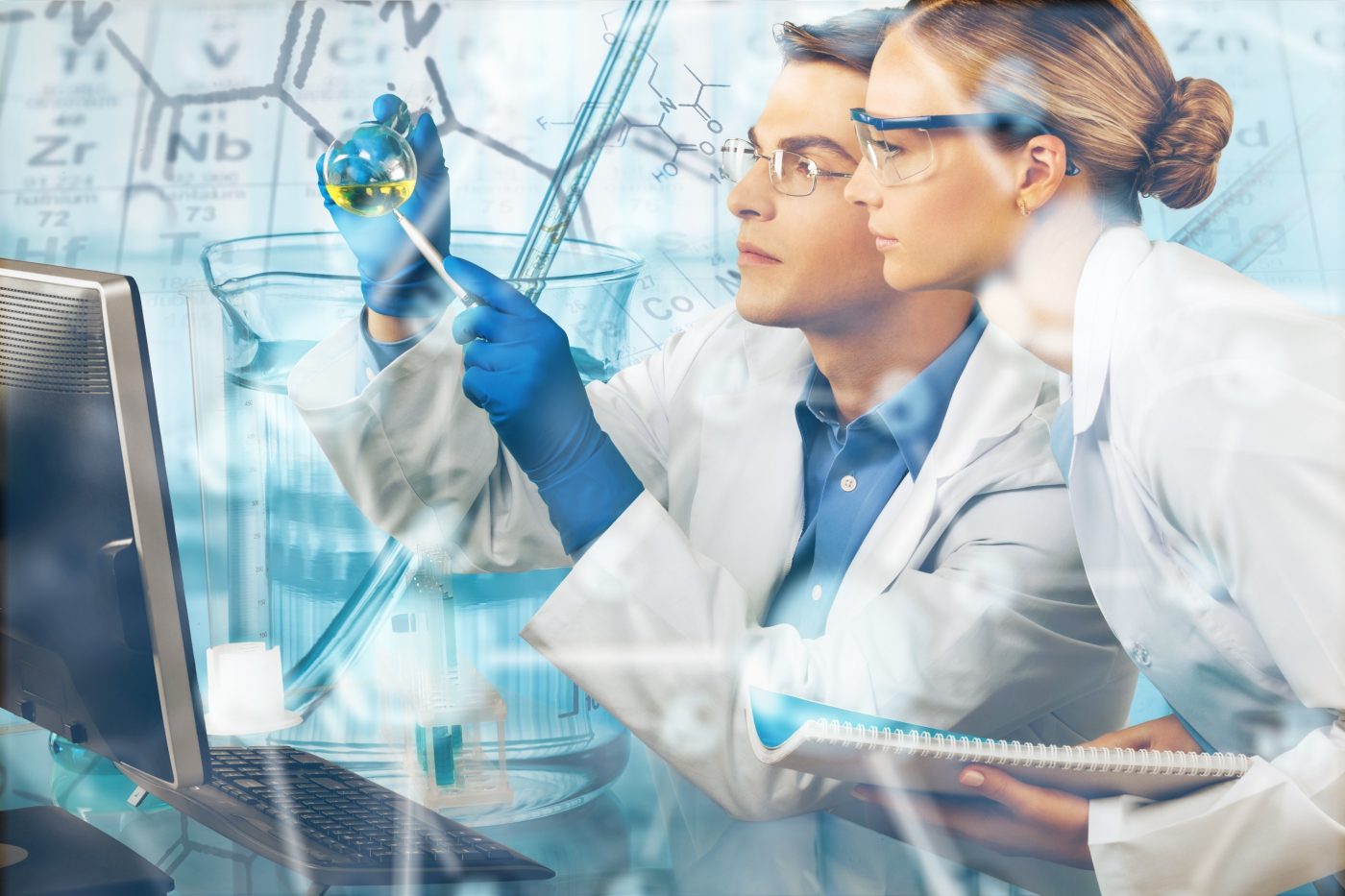 In support of ongoing development of a prospective new therapy for Huntington's disease, the California Institute for Regenerative Medicine (CIRM) has awarded University of California, Irvine (UCI) investigators $6 million in funding.
The hope is that the two-year study, which continues development of a human neural stem cell product as a Huntington's treatment, gains investigational new drug approval from the U.S. Food and Drug Administration (FDA) to begin clinical trials.
The therapy involves transplanting stem cells that have been turned into neural stem cells and shown to improve brain cell function in Huntington's models. The goal is to slow disease progression, according to a UCI News article.
Leading the study will be Leslie M. Thompson, PhD, from the Sue and Bill Gross Stem Cell Research Center, part of UCI's College of Health Sciences and a leader in regenerative medicine. The center's stem cell therapy research targets neurodegenerative disorders such as Huntington's, Alzheimer's and amyotrophic lateral sclerosis (ALS).
Thompson has received nearly $12 million in CIRM grants since 2008 to produce stem cell lines from individuals carrying the Huntington's genetic mutation, and use the lines to research what goes wrong in Huntington's disease.
"Based on our pre-clinical studies in mice, human neural stem cells are highly beneficial, reducing the accumulation of a toxic form of the mutant Huntingtin protein and improving [Huntington's disease] symptoms and impaired electrical currents in the brain," Thompson said in a news release.
Huntington's disease is a genetic disorder that causes the progressive breakdown of brain nerve cells. Over time, the disease affects the patient's ability to reason, walk and speak. It's caused by a mutation that expands a repeating DNA unit within the HTT gene. The repeat expansion's length corresponds with the patient's age at disease onset and the disorder's severity. The condition results in extensive neuronal dysfunction and death in multiple brain areas.
No federally approved therapies are available to block the disease's onset or progression.
"The treatments we are continuing represent a potentially promising approach," Thompson said.
Through research funding, including more than $27 million for Huntington's disease, CIRM aims to accelerate stem cell treatments to patients with unmet medical needs. It has developed research standards designed to make sure that grant recipients follow the highest standards in their research.