Researchers Develop Motor Task To Detect Impairments In Huntington's Disease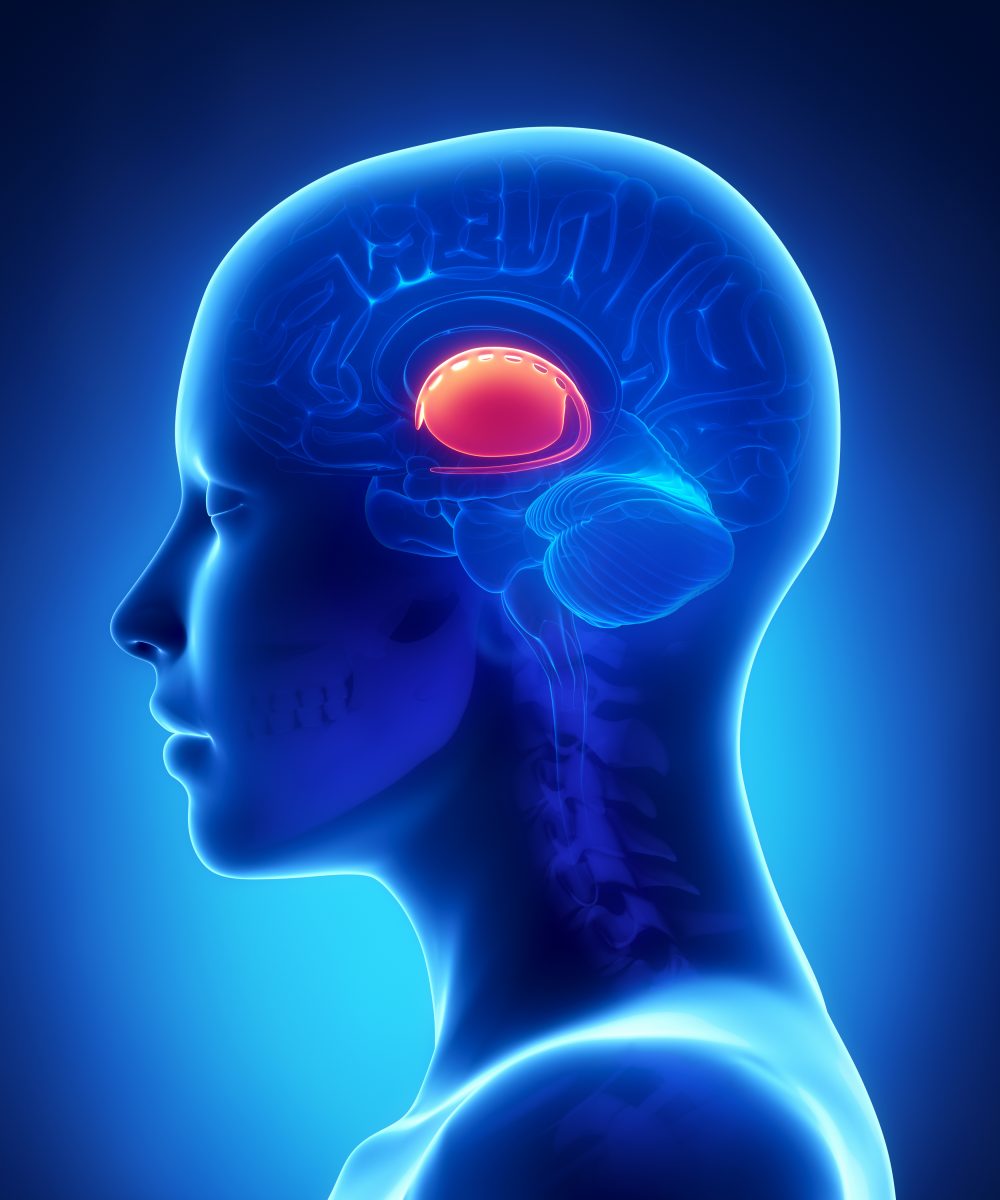 In a recent study published in the journal PLOS Currents, a team of researchers from Cambridge in the United Kingdom developed a cheap motor task able to detect motor impairments in both premanifest and manifest Huntington's disease (HD). According to the researchers the novel task might be a useful quantifiable measure of motor function to use in clinical studies.
Huntington's disease (HD) is an autosomal dominant condition causing neurodegeneration of the cortex white matter and basal ganglia, leading to motor deficits including chorea, bradykinesia, dystonia, cognitive deficits, circadian rhythm disturbances and psychiatric problems. Tests that measure everyday motor tasks that impact on functional independence as the disease progresses are required.
To examine the validity of a new motor task that measures the impact of HD on fine motor coordination, in the study entitled "Novel Nut and Bolt Task Quantifies Motor Deficits in Premanifest and Manifest Huntington's Disease", Francesca Panin from the John van Geest Centre for Brain Repair, and colleagues assessed participants with manifest HD (n=27) and preHD (n=24) using a simple and cheap nut and bolt test which has previously been used to look at the effects of extravehicular activity (EVA) gloves on dexterity, grip force and coordination in healthy participants (n=32).
The results revealed significant differences in performance between preHD and controls in their non dominant hand with the dominant hand function remaining intact until later in the disease course. Furthermore the non dominant nut and bolt performance correlated with disease burden scores suggesting a relationship with proximity to disease onset.
The researchers concluded that their study describes "a simple, inexpensive and robust task that is useful in defining disease onset as well as being of possible value in therapeutic trials of disease modifying therapies in both manifest patients and pre-HD patients approaching the time of phenoconversion. Furthermore it can be used in any clinic on its own or as part of a battery of tests to assess dexterity across all stages of HD given its simplicity and low cost."