Cutting-edge Research into Huntington's, Alzheimer's, Other Diseases to Be Focus of New UCSF Weill Institute for Neurosciences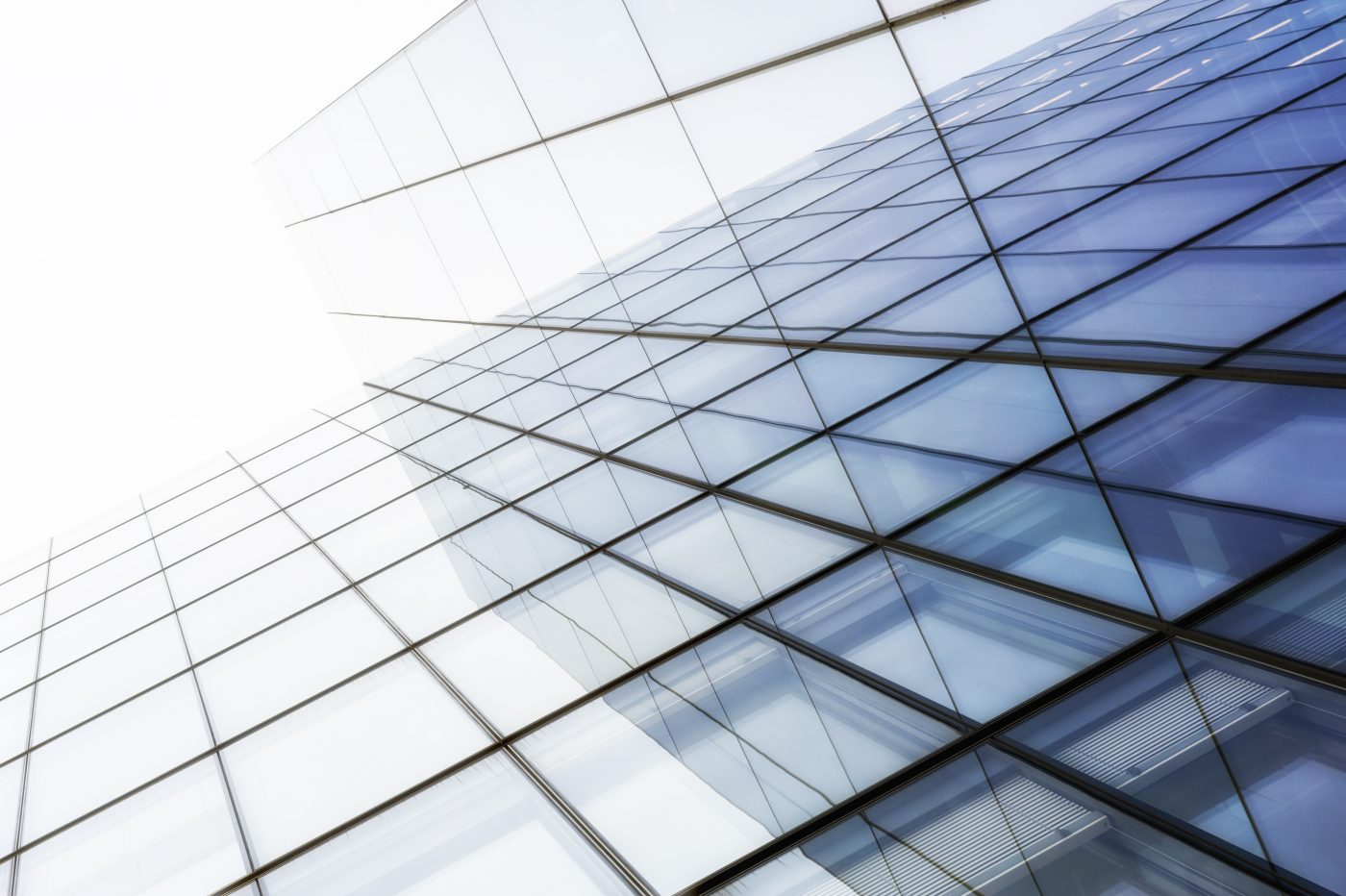 The Weill Family Foundation and Joan and Sanford I. "Sandy" Weill have donated $185,000,000 to the University of California, San Francisco, to establish the UCSF Weill Institute for Neurosciences in an effort to expedite the development of new therapies for brain and nervous system diseases, including Huntington's disease and Alzheimer's disease.
The donation is one of the largest ever made in support of neurosciences in the country, raising philanthropic commitments to UCSF's neuroscience programs in 2015 alone to more than $500 million. The donation will be the leading investment for the construction of a new 270,000 square-foot building at the university's Mission Bay campus, which will be the new Weill center's headquarters.
The institute will include advanced research labs and clinics for patients, and will have an associated UCSF Weill Innovation Fund, which is meant to support high-risk, high-reward research aimed at finding novel treatments for neurological and psychiatric diseases by providing research scientists the freedom and flexibility needed to advance their goals. Additionally, a new UCSF Weill Fellows program will offer financial support to Ph.D. students in the university's Neuroscience Graduate Program.
"We are extremely grateful to the Weill Family Foundation and Joan and Sandy, not only for the funding they've provided, but because they have challenged us to think big," said Sam Hawgood, MBBS, the Arthur and Toni Rembe Rock Distinguished Professor and a UCSF chancellor, in a UCSF press release.
"It was a little over three years ago that I had the pleasure of meeting Joan and Sandy. It was evident from that very first meeting that they both saw the untapped potential of harnessing the exciting advances in the basic neurosciences to transform our treatment of patients," Hawgood said. "Importantly, they also appreciated that to truly take advantage of this moment in time we would need to think across our traditional departmental boundaries. The Weill Institute does just that by combining resources with a transformational organizational vision, particularly for mental health, where there's been so little progress for so many decades. Now is the moment for the neurosciences to begin making a real difference in the lives of patients and their families, and the Weills' unprecedented generosity will help make this possible."
Joan Weill said the new donation to UCSF reflects "an area of healthcare that is near and dear to our hearts."
"It's an opportunity to better connect the bench and the bedside to make a bigger impact in neurodegenerative diseases like Alzheimer's, ALS and Parkinson's – as well as multiple sclerosis and other diseases. In addition, by bringing basic research in psychiatry into the fold of the neurosciences, we can help advance our understanding of mental illness, and help remove stigmas associated with mental health, so that they can be treated like any other disease of the body."
The Weill Institute for Neurosciences will also include the UCSF Institute for Neurodegenerative Diseases – a multidisciplinary research center that will focus on finding treatments for diseases like Huntington's disease, Alzheimer's, Parkinson's disease, and others.
Stephen L. Hauser, M.D. – the inaugural director of the Weill Institute and a Robert A. Fishman Distinguished Professor of Neurology, as well as chair of UCSF's Department of Neurology – believes the opportunity to enfold these fields is rare, but critical.
"The barriers between the many disciplines of the neurosciences are quite real, and they do impede progress, but they are historical accidents," he said. "The soul of the new Weill Institute is in breaking down these boundaries – bringing together the most talented people in science and in medicine with our patients."
The Weill Institute will include:
A multidisciplinary center dedicated to neurodegenerative diseases;
A center for deep-brain stimulation treatment of movement disorders;
A clinic dedicated to study circadian rhythms and treat sleep disorders;
A clinic dedicated to the treatment of chronic pain and migraine;
A center that will explore the use of brain-machine interfaces, as well as other bioengineering techniques, to restore and repair neurological function that has been compromised by stroke or injuries – potentially also managing epilepsy or mood and anxiety disorders.
"This space will reflect UCSF's long history of commitment to public service, including the very high priority of addressing mental health, and will provide enough room to allow us to build a cadre of exceptional researchers to work on the complex problems in mental illness over the next 10 years," said chair and Oberndorf Family Distinguished Professor of Psychiatry, Matthew W. State, M.D., Ph.D., whose research focus has been in autism. "The future lies in breaking down of silos between psychiatry, neurology and neurosurgery, and the integration of clinical and basic neuroscience. It is hard to imagine a more exciting environment in which to be working on these extremely challenging problems."
Video and Photo Credits: UCSF