Diabetes Drug Shows Promise in Huntington's Disease Treatment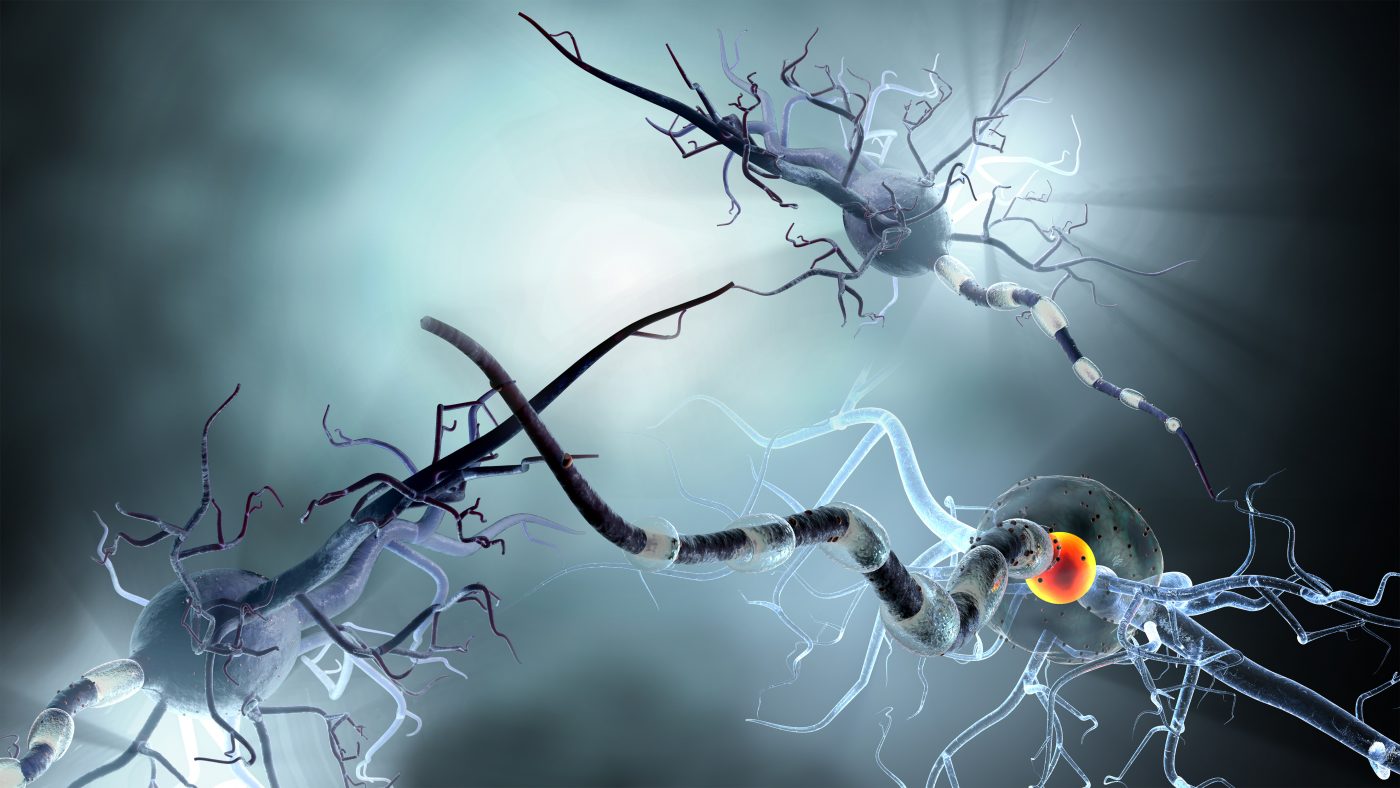 A compound tested as a diabetes treatment, KD3010, has shown potential in preclinical tests to reduce Huntington's disease progression, decrease overall neurodegeneration, and improve motor function. The mouse model study conducted by University of California researchers, "PPAR-δ is repressed in Huntington's disease, is required for normal neuronal function and can be targeted therapeutically," was published in Nature Medicine.
Huntington's disease (HD), a neurodegenerative genetic disorder, is caused by the mutated form of the huntingtin protein (htt) that leads to deficient axonal transport and, consequently, impaired motor and cognitive skills.
Albert La Spada, MD, professor of pediatrics, cellular and molecular medicine and neurosciences at UC San Diego School of Medicine, and his lab have long studied the molecular and cellular mechanisms involved in the pathogenesis of HD. Dr. La Spada is credited with discovering how the mutated htt gene interacts and interferes with the function of a regulatory protein (PGC-1 alpha) essential for the function of mitochondria and nerve cell survival, and with discovering PGC-1 alpha's role in aiding healthy brain cells to degrade misfolded proteins.
The team found that the peroxisome proliferator-activated receptor delta (PPAR-δ), a key transcription factor that depends on PGC-1 alpha function, interacts with the htt protein with the mutated form of htt, greatly repressing PPAR-δ activation in the brains of HD mice. Increased PPAR-δ activation and expression in the central nervous system led to improved mitochondrial function and neuron cell survival, while in mice bred with the mutant version of PPARδ, energy production was reduced and severe HD symptoms appeared. The findings confirmed the importance of PPARδ for proper neuronal function.
In an attempt to ameliorate symptoms caused by this defect, researchers also tested on HD mice a PPARδ-interacting compound — KD3010 — previously used in diabetes trials. They observed significant improvements in neurodegeneration in the mice and a 16% extension in their lives. "We have a drug that was FDA approved for human use in a clinical trial. It did not produce any significant side effects. This means it has a good safety profile and so likely can be moved into testing in Huntington's patients much more quickly than compounds that have not been tested in humans. This is important, since right now there is zero that can be done to alter the progression of this devastating disease," Dr. La Spada said in a press release.
The team is hoping to test the drug in a clinical trial in 2017 and theorize that, since several other neurodegenerative diseases have the same misfolded protein profile, KD3010 may be of value in the treatment of diseases like Alzheimer's and Parkinson's as well as Huntington's.