Austedo to Manage Chorea Safe at Higher Doses, Study Finds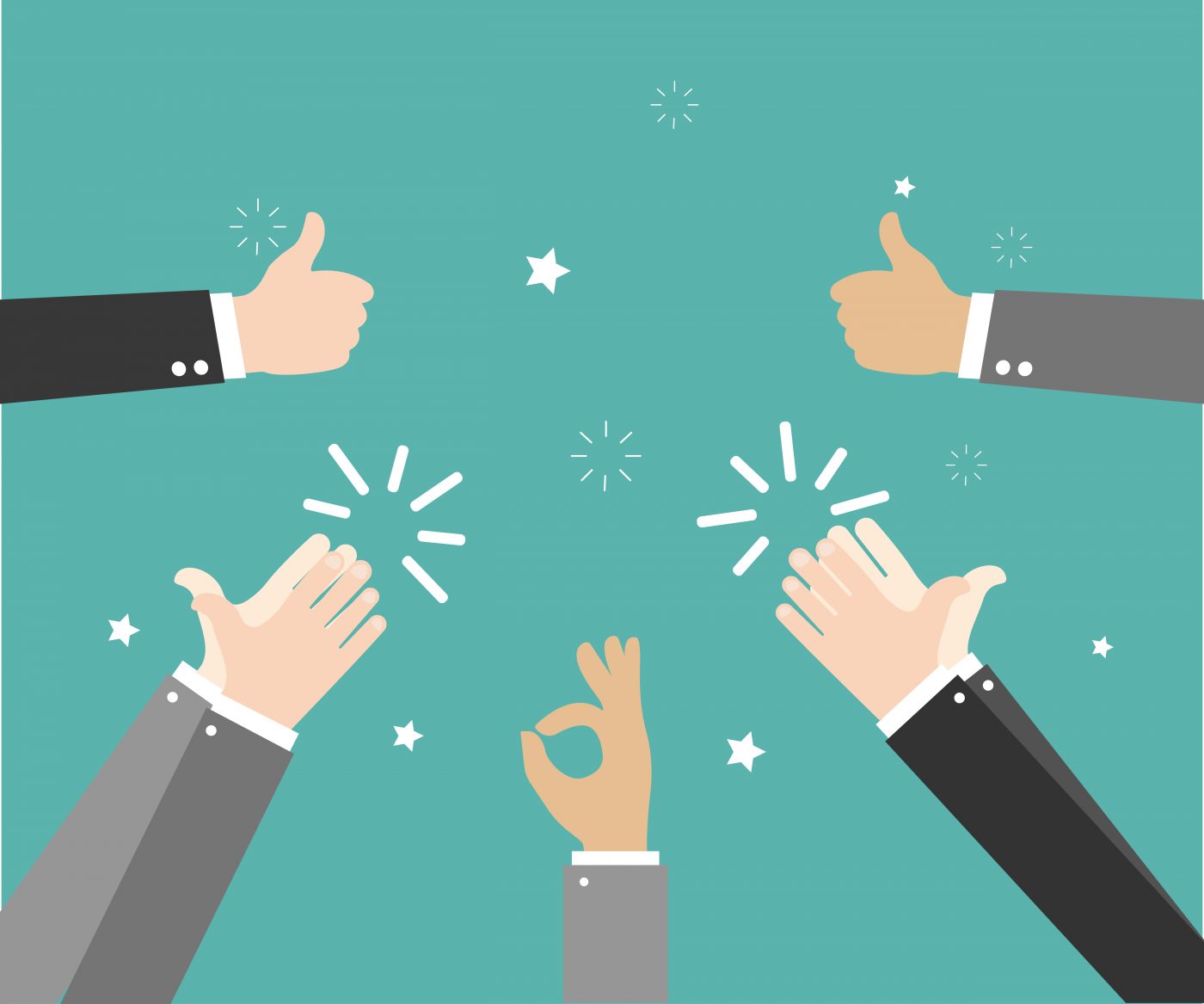 Austedo (deutetrabenazine) can be safely taken at higher than the maximum dose now approved to control involuntary movement in people with Huntington's disease, an analysis of clinical trial data reported.
These findings, "Evaluation of the Safety of Deutetrabenazine at Higher Doses to Treat Chorea in Huntington's Disease," were  to be presented at the 2020 annual meeting of the American Academy of Neurology, and published online as an abstract in the journal Neurology.
Austedo, by Teva Pharmaceuticals, is approved by the U.S. Food and Drug Administration to treat chorea in people with Huntington's. Chorea is a movement disorder characterized by involuntary muscle contractions that are typically brief, irregular, and seem to flow from one muscle to the next. These contractions are believed to be the result of an excessive release of the neurotransmitter dopamine; Austedo works by blocking this release.
Its use is approved at doses of up to 48 mg a day, based on the optimal dose established in a pivotal and placebo-controlled Phase 3 trial called FIRST-HD (NCT01795859). But this dose may not be enough to control chorea in all patients, the researchers wrote.
A post-hoc, or after-the-fact, analysis was done on the open-label extension trial, ARC-HD (NCT01897896), that followed. In this Teva-sponsored trial, all 113 patients were started on a 6 mg/day dose of Austedo. Then, based on how each responded in terms of efficacy and tolerability, the dose was increased by 6 mg/day each week until week eight, at which point the dose reach the maximum approved 48 mg a day.
At the discretion of investigators, further increases of 12 mg/day each  week were allowed, up to a maximum of 72 mg a day (36 mg twice daily).
All enrolled were treated with Austedo at 48 mg/day or less;  49 of these 113 patients were given doses greater than 48 mg a day, corresponding to 74.1 patient-years' worth of data.
In the analysis, researchers compared the frequency of nine unspecified adverse events (AEs) among those treated at the approved maximum daily dose or less with those given higher doses.
No significant differences in the frequency of these AEs between these patient groups were reported.
In the FIRST-HD trial, side effects were reported in a published study to be "fairly similar between deutetrabenazine and placebo," with the most common being somnolence (sleepiness; in 11% of treated patients), diarrhea, and weight gain.
This analysis was limited to the nine adverse events addressed; other possible side effects were not assessed. The analysis also did not examine efficacy.
"Some patients with HD require doses higher than 48 mg/day to adequately control chorea," the researchers wrote. "These doses were tolerated without apparent increase in the exposure-adjusted rates of selected AEs after titration."
Overall, these findings support Austedo being safe at doses higher than the current maximum daily dose.